A cycling adventure along Portugal's northern Atlantic coast. Mouth watering seafood, seemingly endless golden sandy beaches, historic cities and charming fishing villages await on this coastal cycling odyssey.
On this tour you will be picked up from Porto Airport and transferred up the coast to the medieval town of Baiona on Vigo Bay in Galicia, Spain from where your cycling adventure begins.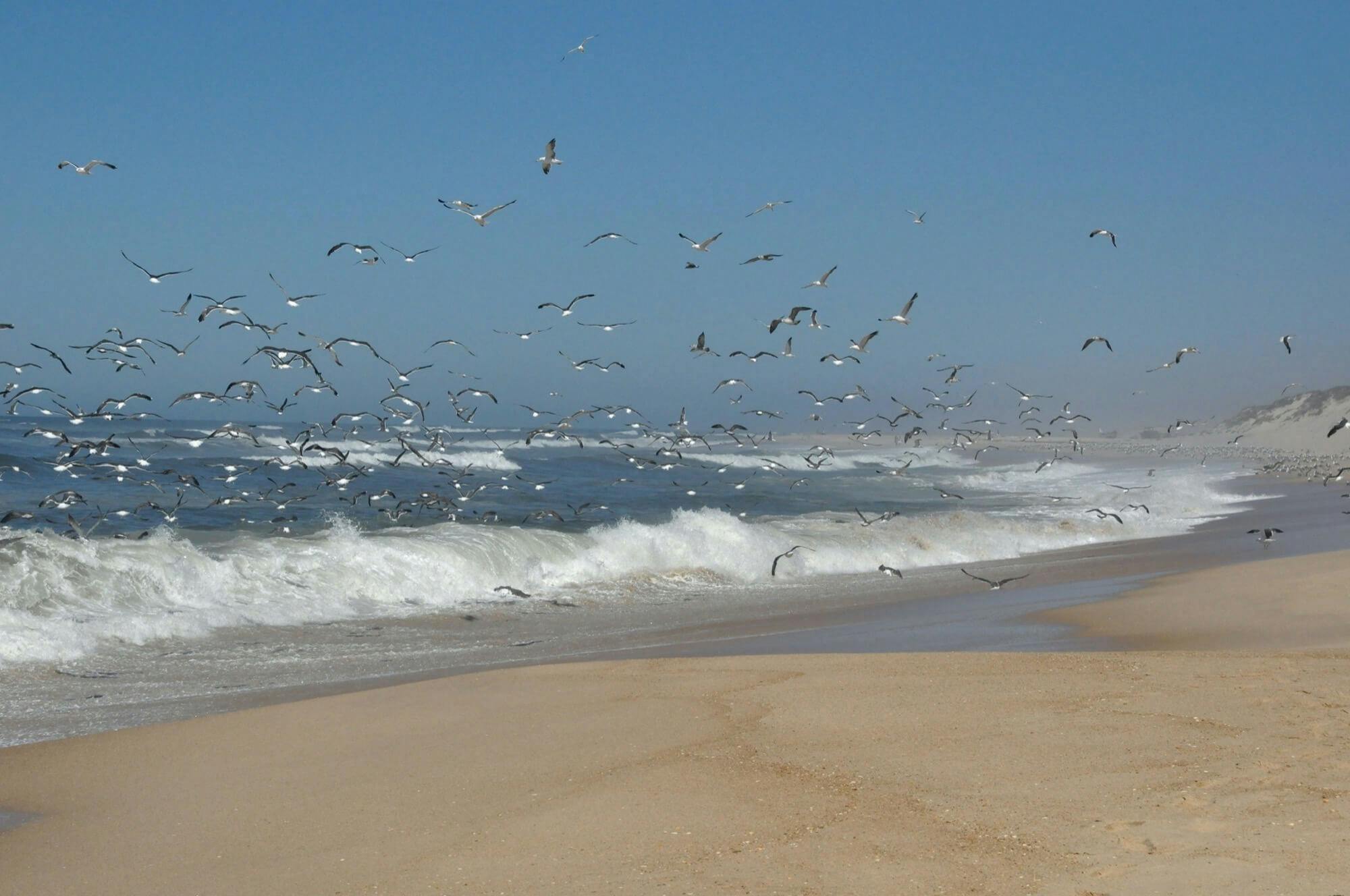 Daily rides of between 30 and 60 kms lead you south, back into Portugal and along the rugged undulating coastline unveiling beautiful and ever changing coastal views. The cleanest, freshest air conceivable will invigorate you and the historic towns and cities along the way , such as Viana do Castelo and Porto will fascinate and entrance you. Each night you'll spend in a different coastal town or village where superb seafood and wonderful beaches are never far away.
On each ride you'll pass beautiful sandy beaches so it's a good idea to pack your bathing things in your pannier, after all there's no rush, this is a holiday after all. On day five the route delivers you to Porto and you'll spend the night in this vibrant, historic city. Stroll around the atmospheric old town or head to a Port Lodge for a tasting session.
The final two days lead you south of Porto along the beautiful Aveiro Lagoon to Praia de Mira, for a final chance to indulge in sun, surf and seafood.
On this route you will cover between 30 and 60 kms per day. The going is mainly flat with only a few minor undulations along the way. You'll be riding on cycle paths and minor roads primarily but there are also some sections on gravel tracks and busier roads where this is unavoidable. E-bikes are an option on this cycling holiday.