A cycling adventure along Sweden's picturesque West Coast following the Kattegatleden, a 390km national cycle route between Helsingborg and Gothenburg. The route passes quaint fishing villages and sandy beaches as well as diverting inland at times through peaceful rolling farmland.
This is scenic coastal cycling at its best and you'll soon understand why the Kattegattleden was named "Cycle Route of the Year in Europe" in 2018. You'll stay in pleasant seaside towns and each day will bring beautiful views, fresh sea air and charming villages to explore along the way.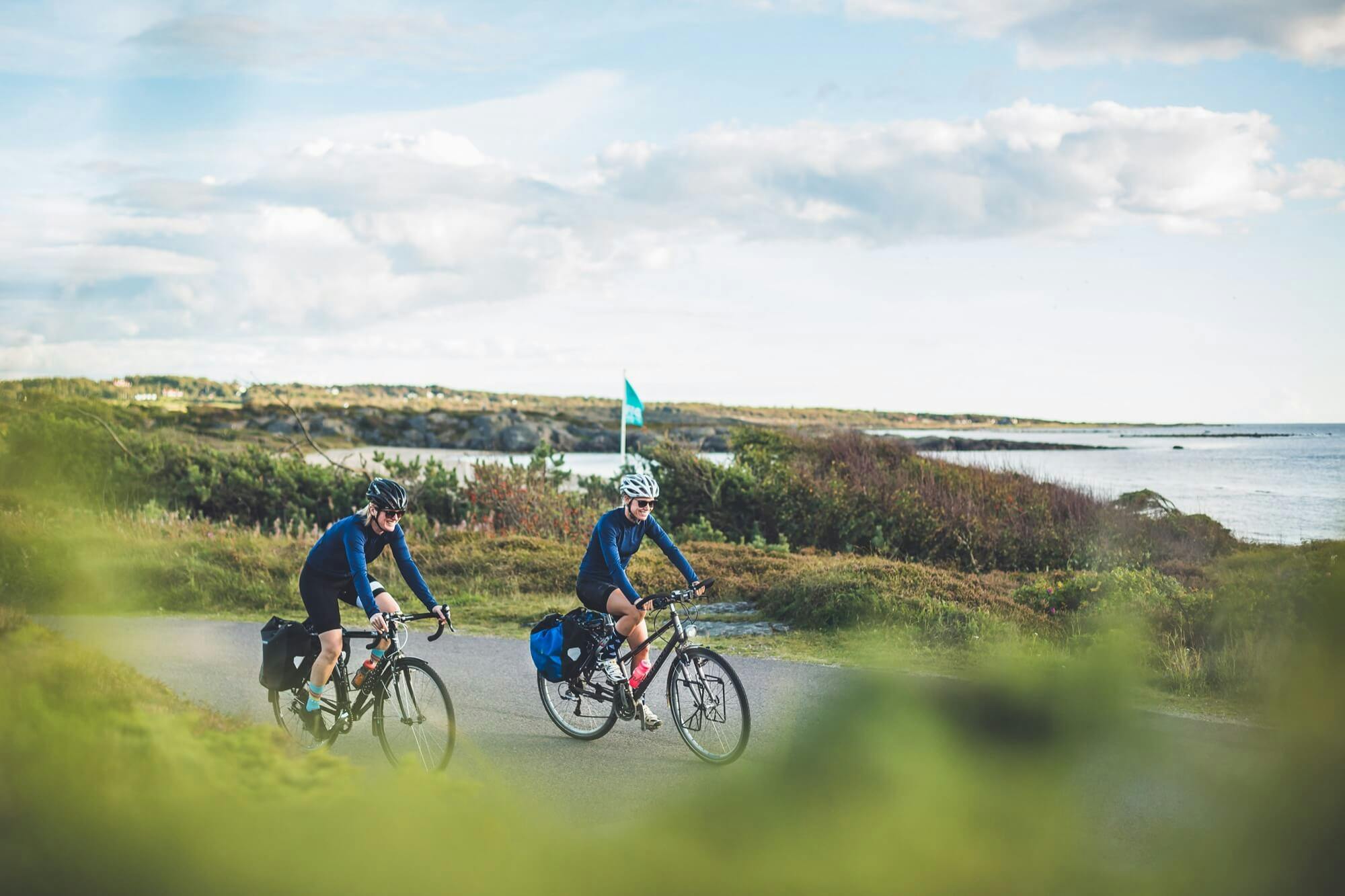 You'll average about 60kms per day over flat to slightly hilly terrain. The route follows bike paths, gravel tracks and quiet lanes with some short sections along slightly busier roads.
This is a leisurely to moderate route and e-bikes are an available option if preferred.