This self-guided cycling holiday of Tuscany explores some of the most exquisite, Romanesque locations of this delightful region. Visit Pisa's famous leaning tower, Leonardo da Vinci's birthplace, the most famous spa town in Italy and of course the Renaissance delights of Florence. In between you will ride through breathtaking Tuscan countryside.
This picture post-card part of Italy presents numerous opportunities for you to stop and immerse yourself in the region's rich Renaissance history. Start from Pisa, a lively city situated on the right bank of the estuary river Arno, on the Tyrrhenian Sea. Cycle onwards passing picturesque towns and villages, visiting the charming town of Montecatini Terme, home to the largest thermal spa in Tuscany.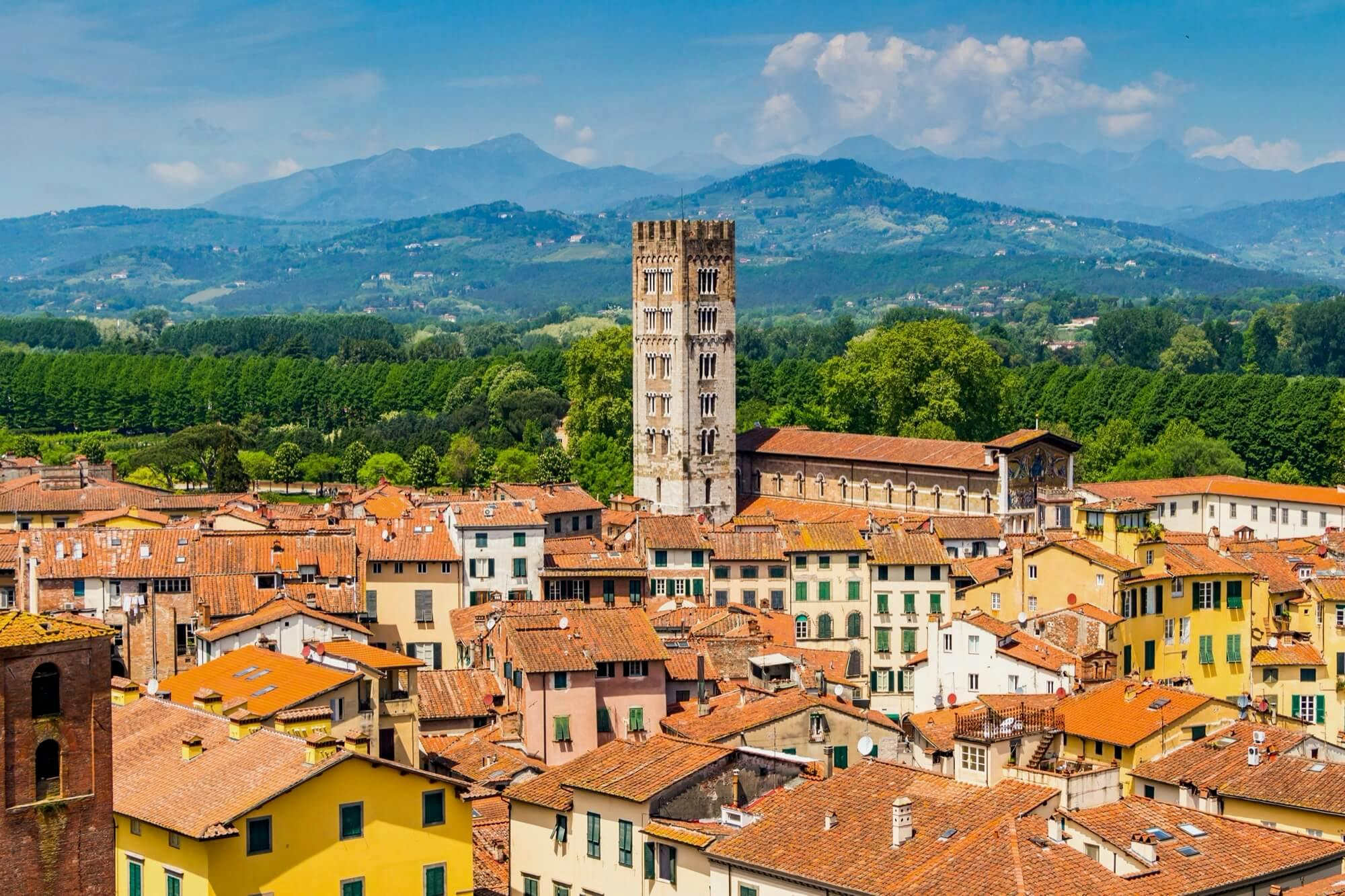 Lucca
En route you can absorb the breathtaking Tuscan countryside, cycling through olive groves, vineyards and historical farms. Of course Tuscany is renowned for sensational wine and mouthwatering cuisine making cycling breaks along the route a sensory delight.