Visit three stunning capital cities on this classic cycling holiday along the Danube River. Ride downstream from imperial Vienna to Bratislava, a small historic city with an intoxicating, cafe-culture vibe. Then it's on, through Slovakia to Hungary and its capital, Budapest – one of Europe's most fascinating and exciting cities.
This is a tour that combines the sights and cultures of some of Europe's most beautiful capitals with a healthy dose of nature and the great outdoors. Following the river you'll get a great sense of the changing landscape and enjoy the many traditional towns and villages that line its banks.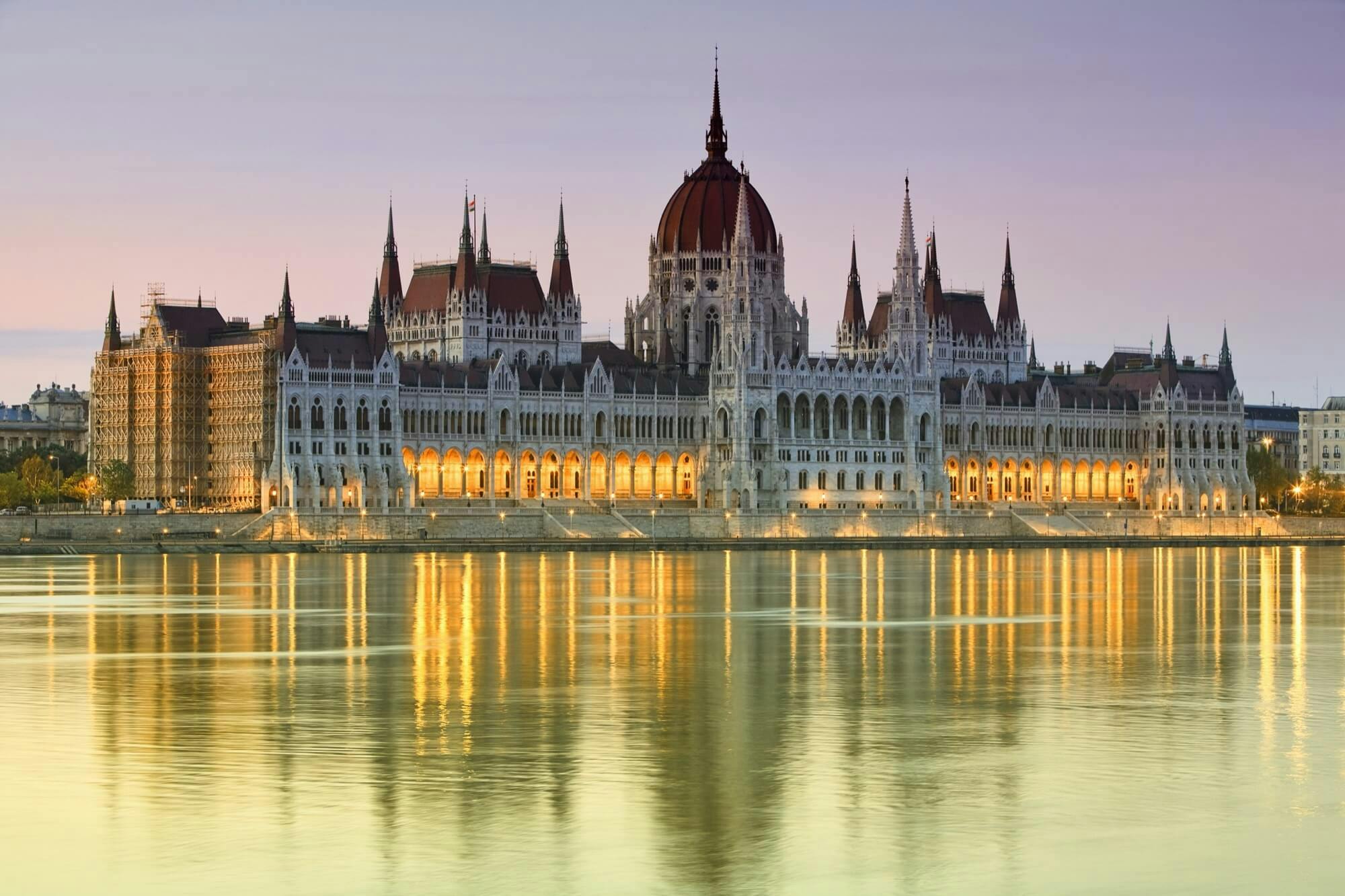 Parliament - Budapest
Highlights include the Imperial city of Vienna, the compact and fascinating old town in the centre of Bratislava, enjoying the peace and quiet of the riverside cycle path itself and of course arriving in the stunning city of Budapest.
The route is mostly flat but with the odd incline along the way. You'll be cycling on well-maintained cycle paths and some quiet country lanes. Around cities there may be short sections along busy roads.