Cycle the Loire valley from Orléans to Saumur through what is known as the 'Garden of France'. Along the way you'll have the chance to stop and explore some of the country's most exquisite chateaux like Château de Chambord and Château Chenonceaux. This fairy-tale-like route will also unveil gorgeous old towns such as Blois, Amboise and Tours.
This is a part of France where the cuisine is first class and the wines excellent. Picture-perfect châteaux dot the landscape as you travel downstream and westwards, along the gently curving river.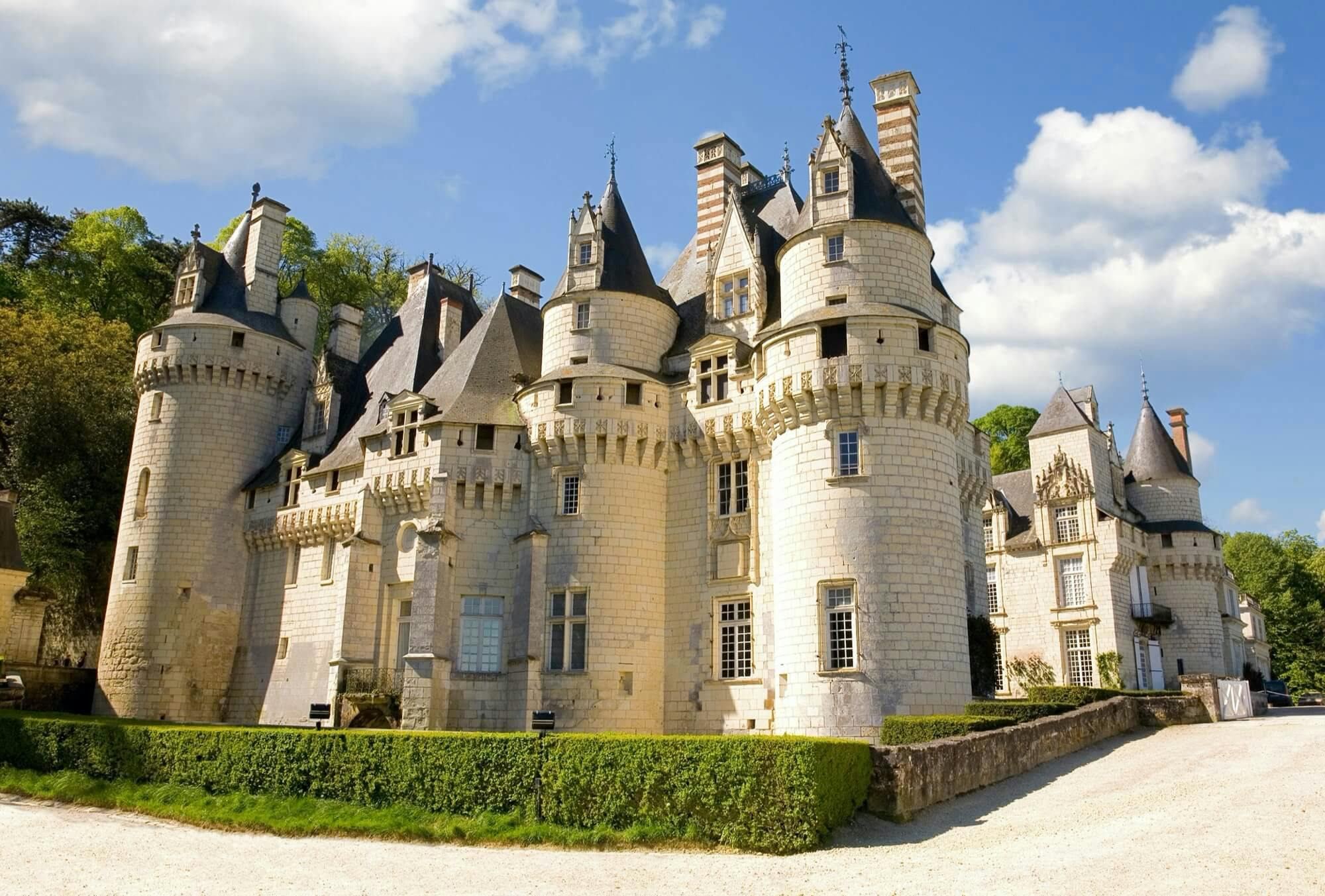 Château D'Usse
You'll love the towns and cities you'll visit along the way, from medieval Beaugency to the royal towns of Blois and Amboise. You'll also have the chance to visit some of the regions most celebrated castles such as Château Chambord, Château Chenonceaux and Château D'Usse.
The route covers around 30 miles each day, and while there are a few hills, this tour is not particularly demanding. You'll be riding mainly on quiet back roads with some sections on dedicated cycle paths so won't encounter much traffic.